Dubai Princesses on Israeli Spyware Pegasus List
The BCC network reveals that the phone numbers of two Dubai Princesses - and those of some acquaintances - have been found on the list of the Israeli spy program Pegasus.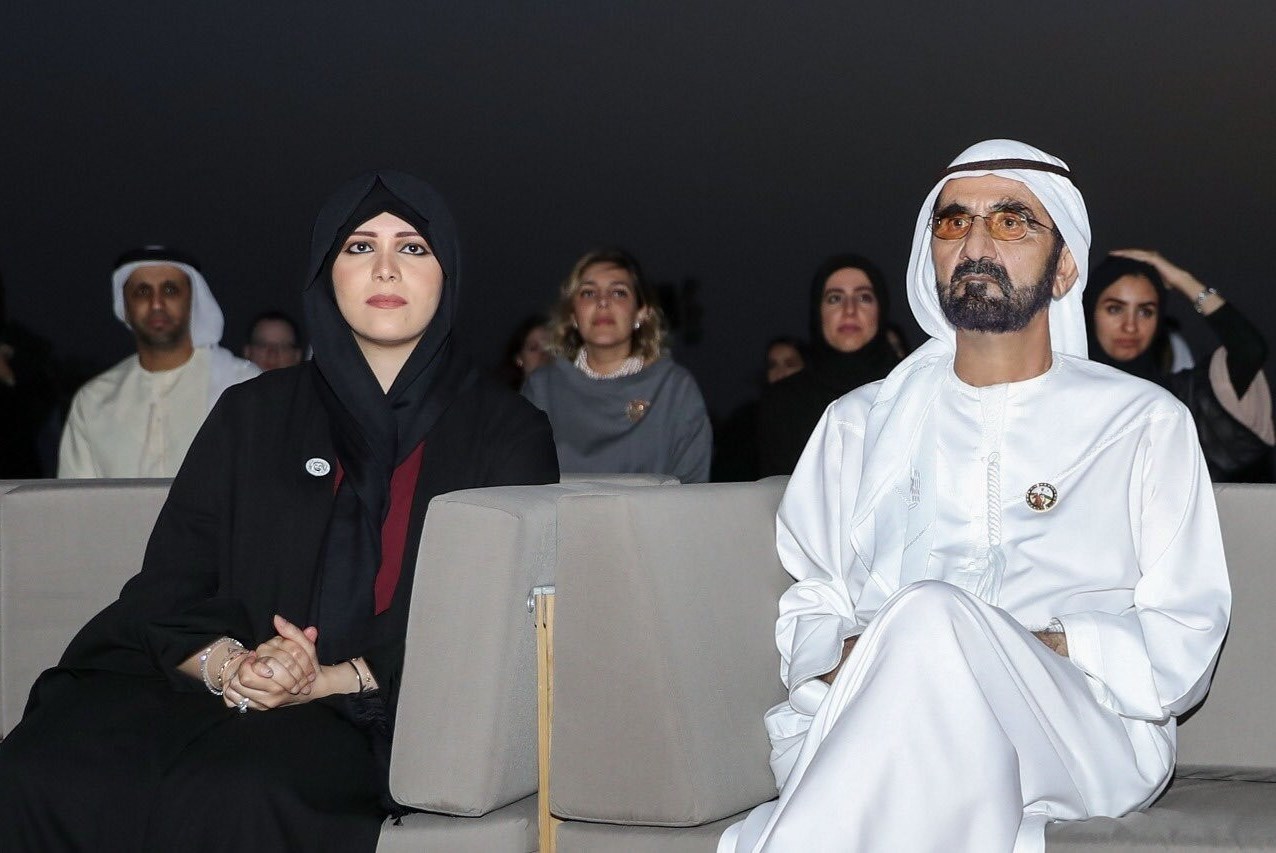 Recent leaks revealed that Dubai ruler's daughter Princess Latifa and his ex-wife Haya bint al-Hussein are among the figures targeted by the Israeli espionage program Pegasus.
The BBC news network reported that the phone numbers of princesses Haya and Latifa - and those of some of their acquaintances - are found on the target list.
Princess Latifa had revealed that she was kidnapped and imprisoned after she attempted to escape Dubai in 2018. On the other hand, Princess Haya bint al-Hussein had accused her ex-husband, Mohammed bin Rashid Al Maktoum, of abduction, torture, and intimidation, as a UK court stated.
Earlier, the French newspaper Le Monde reported on Monday that Saudi Crown Prince Mohammed bin Salman and Abu Dhabi Crown Prince Mohammed bin Zayed had requested to spy on "Lebanese politicians and media through the Israeli company NSO's Pegasus program.
The Washington Post published an article with new names on "Israel's" Pegasus spy list, including current heads of state, in addition to former and current prime ministers.
The Pegasus program, designed by an Israeli private firm NSO, in direct coordination with the Israeli government, aids in the surveillance of smartphones by infecting them with a virus that enables the seizure of the user's pictures, chats, and documents.
"Israel" has secretly allowed a group of electronic surveillance corporations to work for the Saudi government, according to a New York Times investigation
The Israeli NSO Group was founded by former Unit 8200 workers, one of "Israel's" most powerful intelligence agencies tasked with spying on institutions and individuals all over the world.