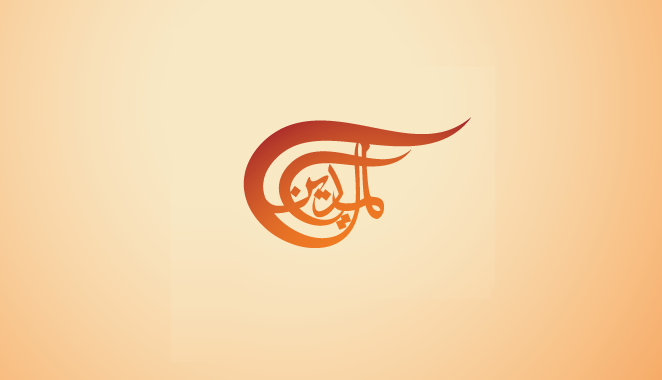 The Israeli occupation forces raid on the Jenin refugee camp in the occupied West Bank killed 10 and injured at least 20 Palestinians.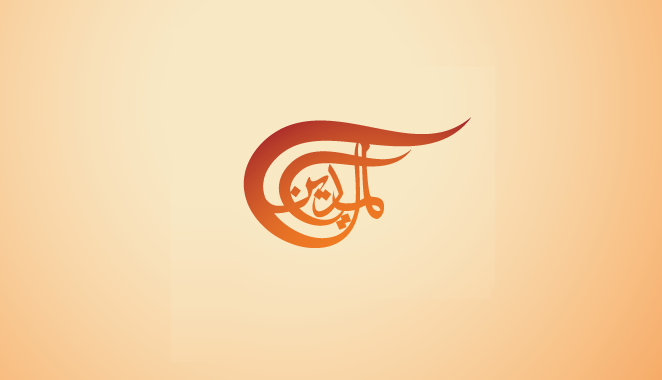 Iranian FM says the Iranian intelligence services briefed Baku officials on their latest findings.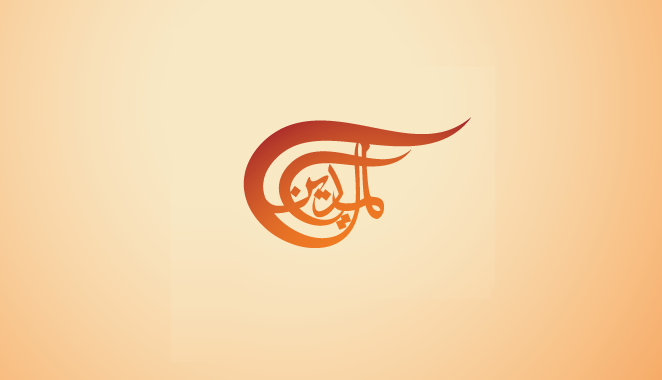 The French President opts for pursuing dialogue with his Russian counterpart.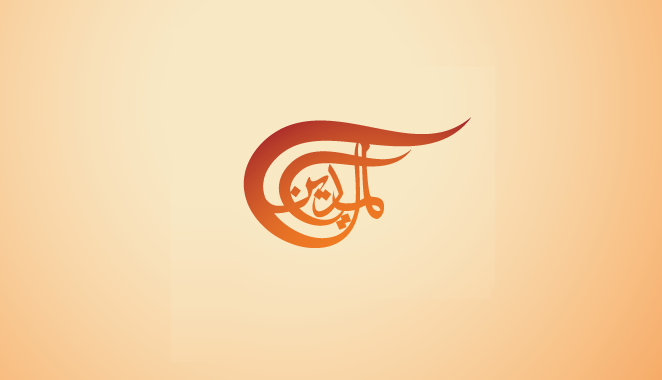 A senior general in the US Air Force warns that tensions could rise between China and Taiwan and escalate to a war between Beijing and Washington.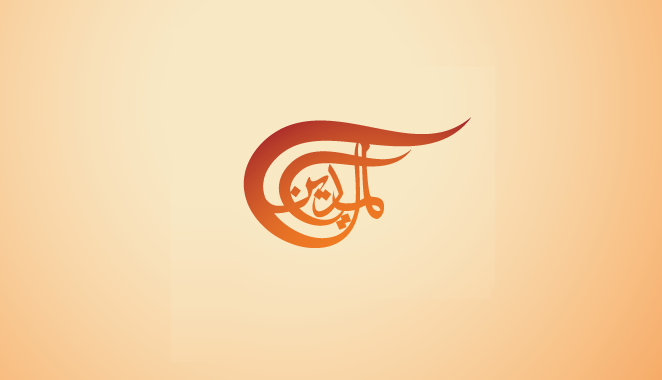 A crash between two military fighter jets is reported in India, with no casualties reported thus far.