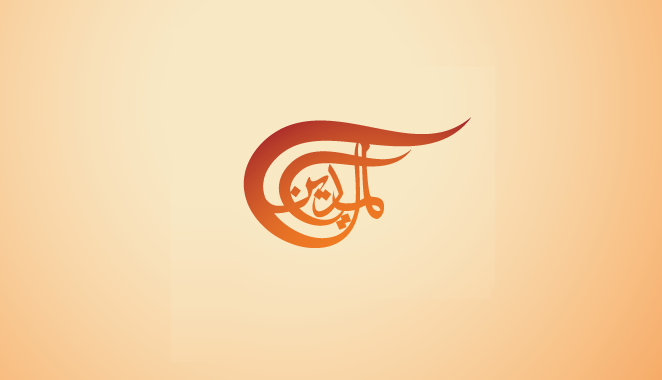 The Iranian Ministry of Foreign Affairs summoned the UK Ambassador following a released statement that includes false interpretations regarding the most recent riots in Iran.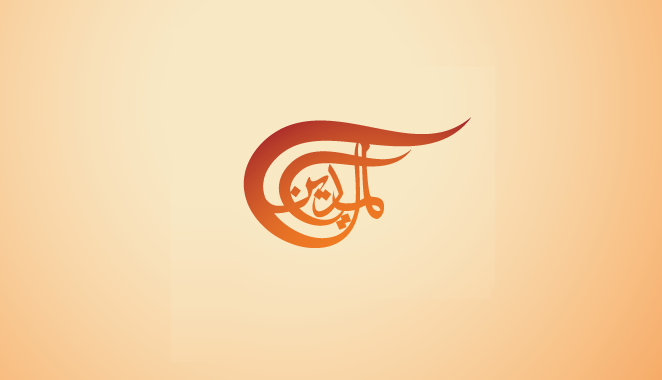 The spokesperson of the US Department of Defense urges Pyongyang to end "destabilizing actions" despite the US simultaneously conducting military drills with South Korea and Japan.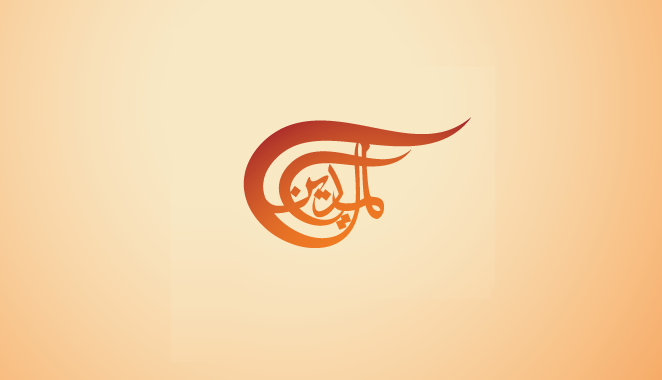 Western mainstream media is one of the perpetrators that the legendary rock star names as propelling the destructive us-and-them viewpoint.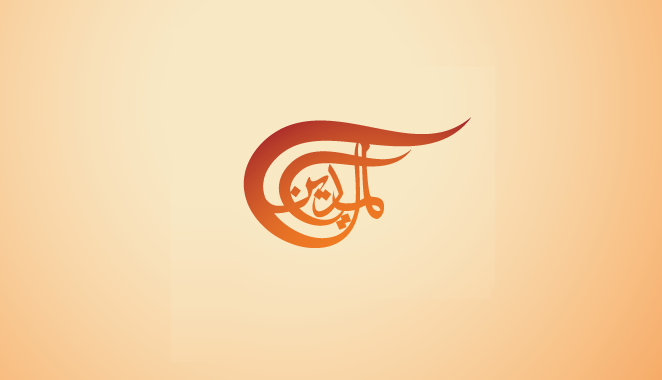 The West's disapproval of the four regions' accession to Russia does not pose any obstacle in the way of the Russian President making the unification official and legal.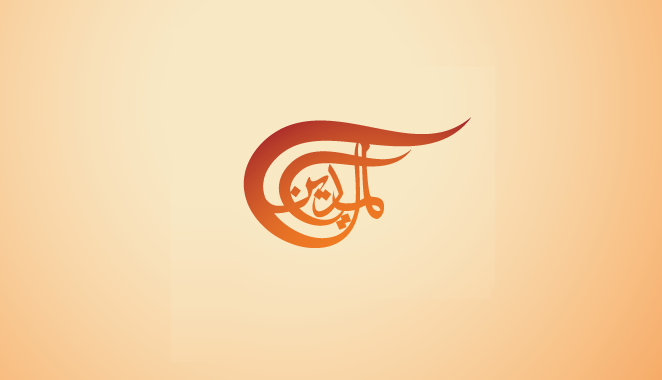 South Korea and the US accidentally launch a missile over Seoul during precision bombing drills, causing panic among residents.