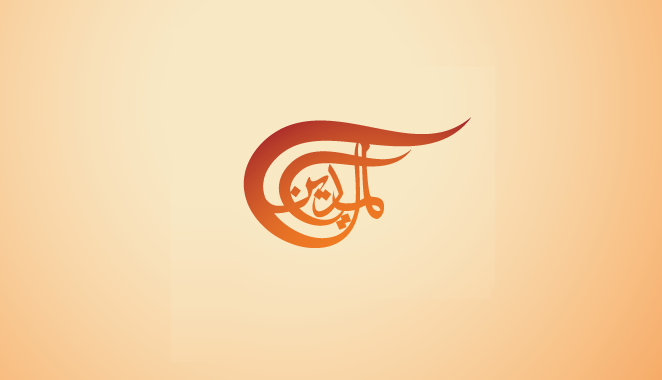 Israeli warplanes launched airstrikes on several sites in Gaza Strip; Palestinian resistance confronted the aggression with anti-aircraft fire and surface-to-air missiles.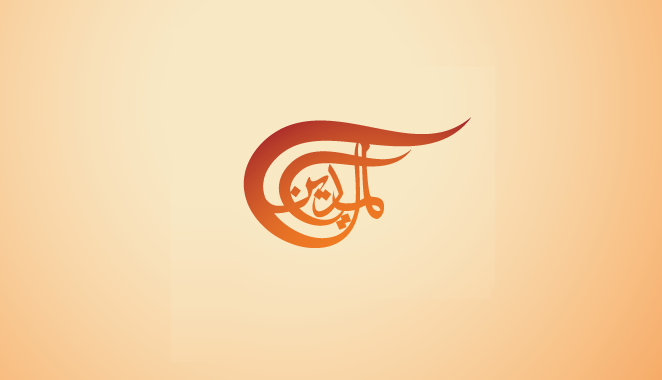 In an interview with Bloomberg, US Special Envoy to Iran Robert Malley makes it clear that the nuclear deal is not on the list of priorities for the US right now, but rather supporting the civil unrest in Iran.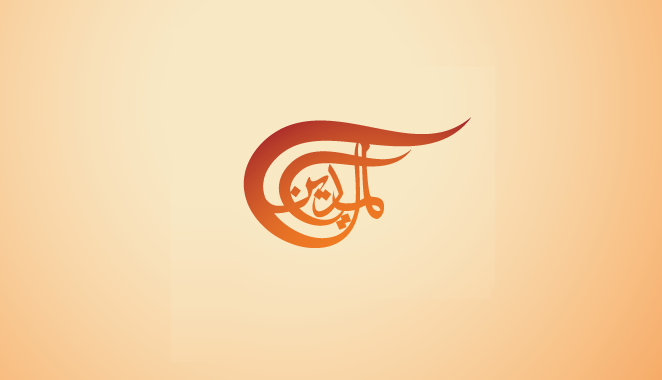 The Islamic Republic of Iran's judiciary carries out death sentences issued against a group linked to the Israeli intelligence.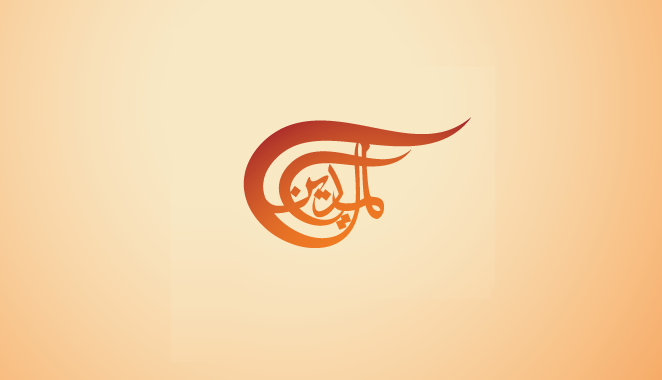 The Israeli president changes his itinerary at the last minute.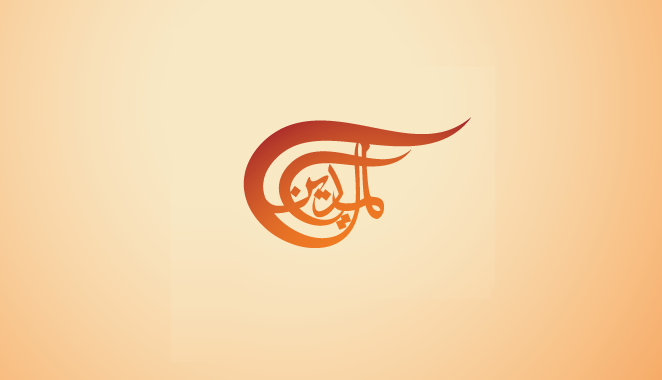 Left-wing weekly newspaper Documento publishes a list of 14 individuals who were reportedly spied on by Greek intelligence using Predator spyware.