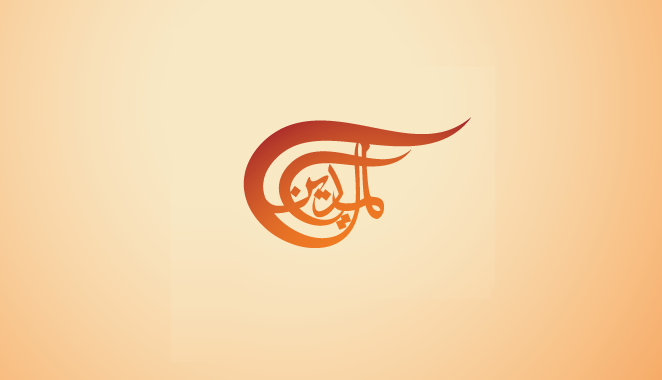 Retired US army colonel Lawrence Wilkerson touches on a number of hot topics, from a potential war between Lebanon and "Israel", the dwindling Israeli military capabilities, to Biden's Middle East doctrine, all the while casting doubt on Trump's re-election.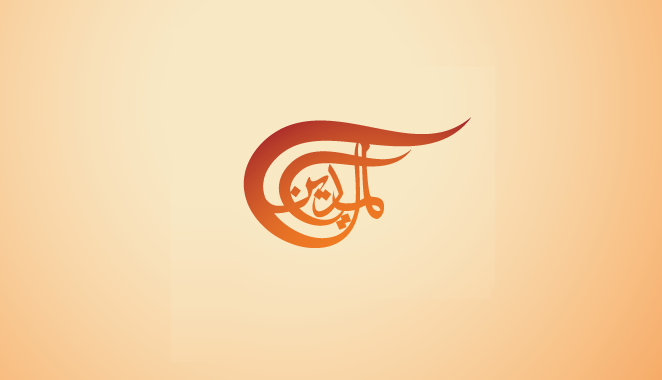 Recent developments in Ukraine point to a possible scenario of Nazi empowerment akin to the Salafi-Takfiri empowerment that played out in Syria shortly after the war broke out in that country.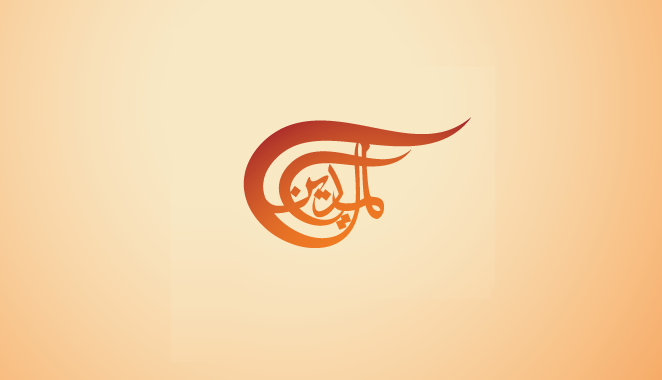 While such hostile threats being directed at Moscow by US officials is standard practice, there may be more to them in this case.