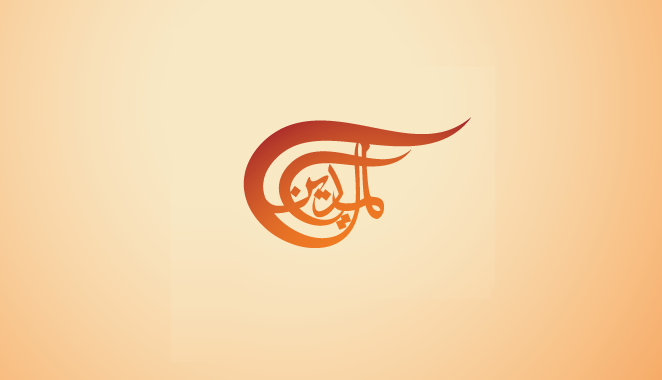 Due to its collaborative features of connectivity, economic integration, infrastructure development, and poverty alleviation, the BRI has developed into an iconic brand for mutual growth, prosperity, and cooperation among the member states.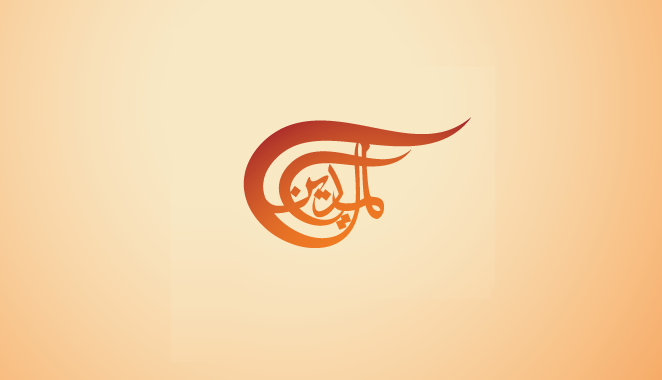 What has forced Europe to review its perspective on Beijing is Chinese President Xi Jinping's role as a "global statesman" after facilitating the successful peace talks between Saudi Arabia and Iran.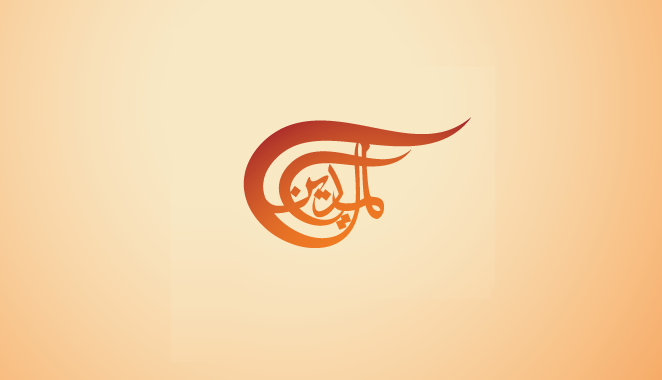 Washington and London perhaps would never be made accountable for wreaking mayhem and humanitarian crises around the world. However, the US could still make a positive contribution to safeguard international stability and resolve a conflict threatening to shape into a "mother of all forever wars" for Americans.