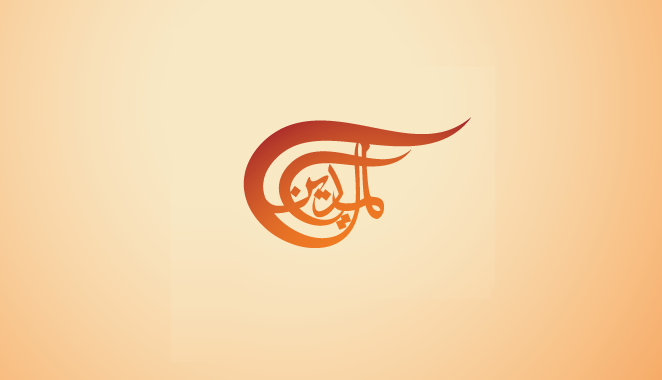 The racist undertones of the Meloni campaign, the appeal to nationalistic sentiment, and the controversial history of supporting Nazism have made this upcoming administration in Italy one of the most divisive and polarizing ones across the world.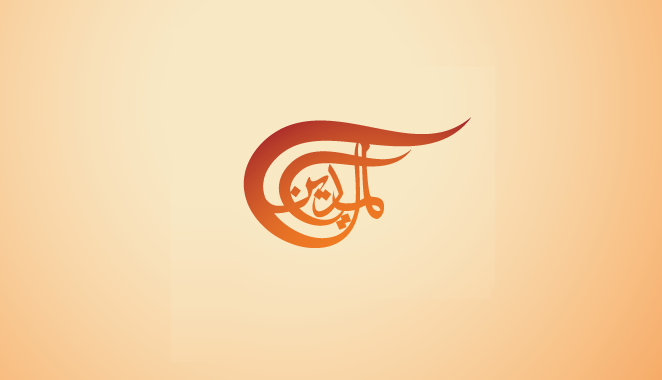 Not once has the Biden administration attempted to break the ice with China or initiate measures that could lead to a thaw in one of the most important bilateral relationships of the century.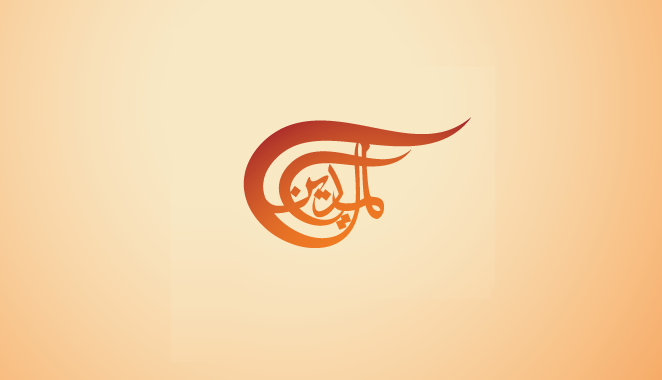 It is high time that the international community calls out Israeli diplomatic efforts in the United States as an attempt to whitewash its crimes against the Palestinian people.