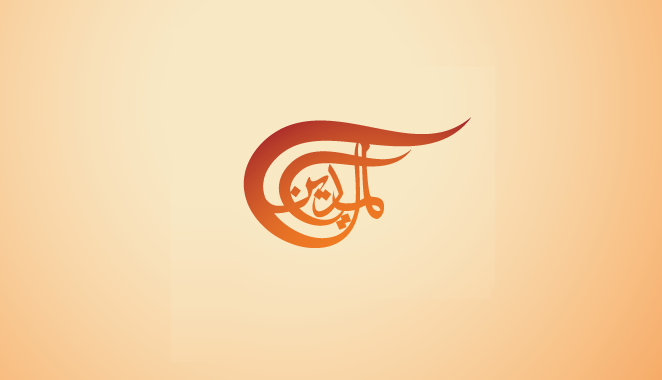 Knowing that the Muslim Brotherhood are not the sincerest of people, no one can guarantee that Birmingham's "Commonwealth Games" will not also play host to a cruel karmic event.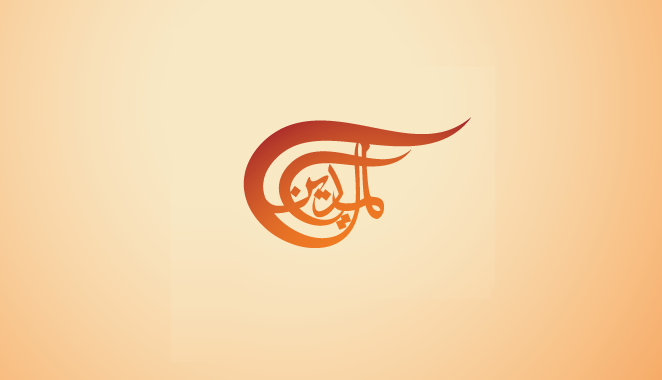 Concealing or minimizing contemporary British imperialist role in the modern world is maybe one of the formulas to how to get along in certain sections of Britain's academia.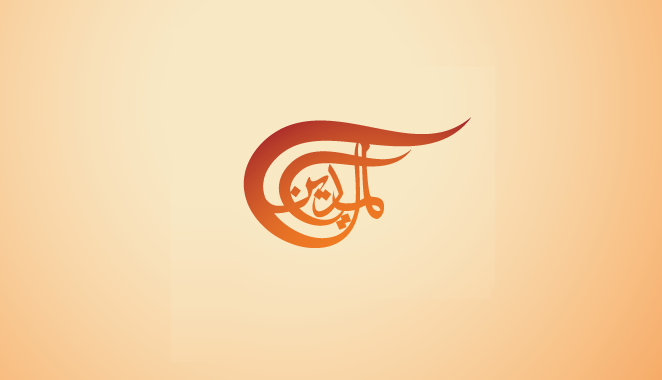 The "investments" provide Gulf monies with a veneer of financial respectability, global marketing propaganda, and to conceal the daylight neo-imperial robbery in plain sight.