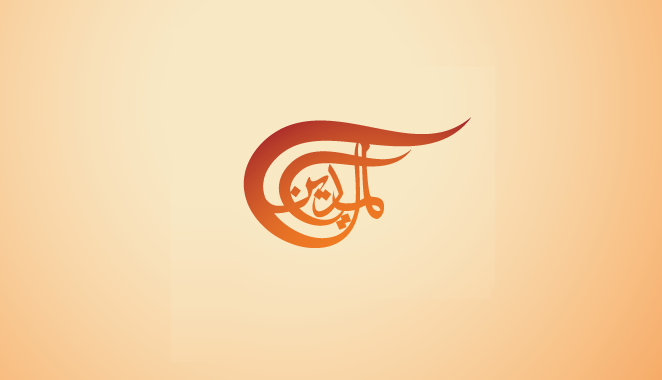 This is not poetry nor mere exaggerations with the hope of spreading false hope. It is the reality of the Yemeni geographic revenge against the occupation.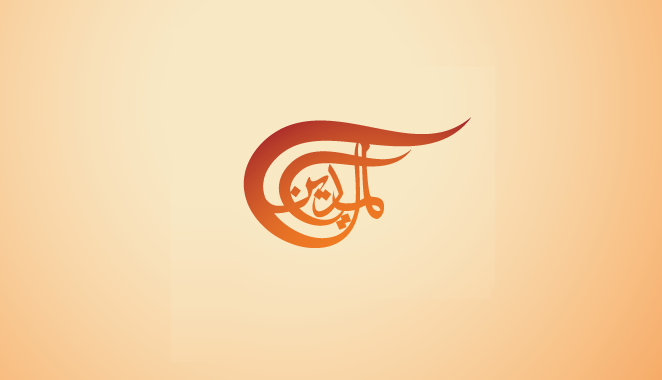 The Third War's main target is to incite domestic tensions by politicizing the Beirut Blast investigations and directing accusations towards one public.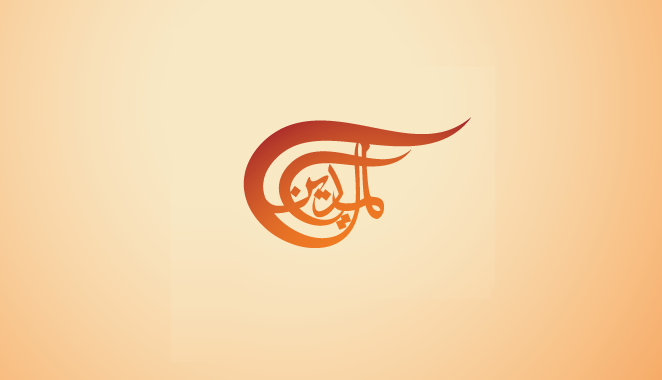 Al Mayadeen, headed by Mr. Ghassan Ben Jeddou, set out to the world outside the boundaries of the media market, without any intent of competing with any entity. Rather, its quest was focused on finding the truth, armed with independence and honesty.