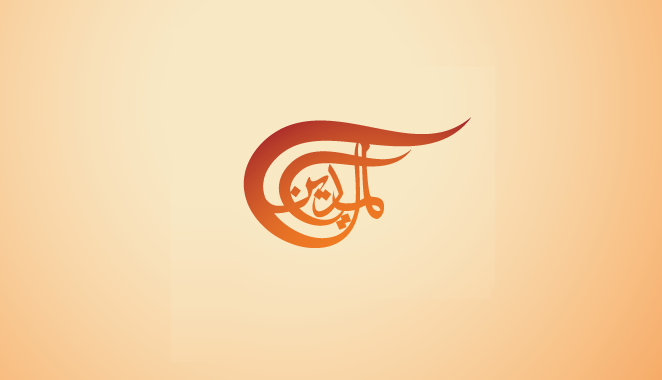 the media establishment controlled by Riyadh, Abu Dhabi, and Western corporate elites is attempting to mislead supporters of the regional resistance and make them turn on the groups they currently support.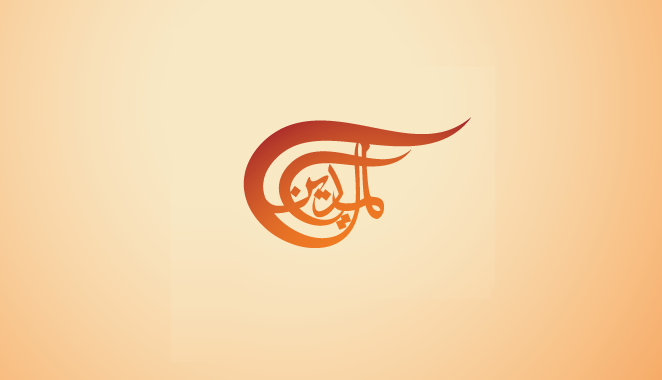 The risk of a violent escalation in the occupied territories, as a result of one or more prisoners dying in Israeli custody, is growing every day.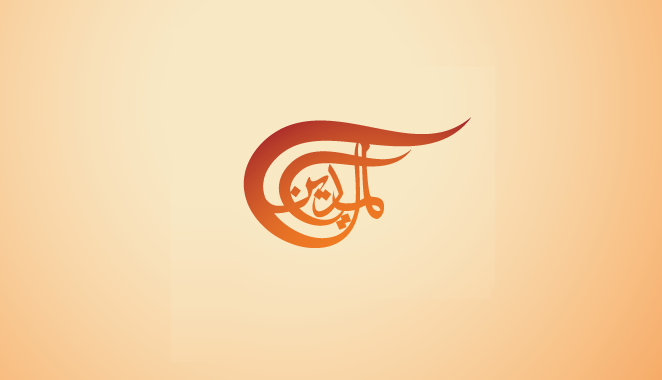 A group of international lawyers and researchers have launched a legal complaint with the African Commission on Human and People's rights, in order to have "Israel's" observer status in the African Union (AU) revoked.