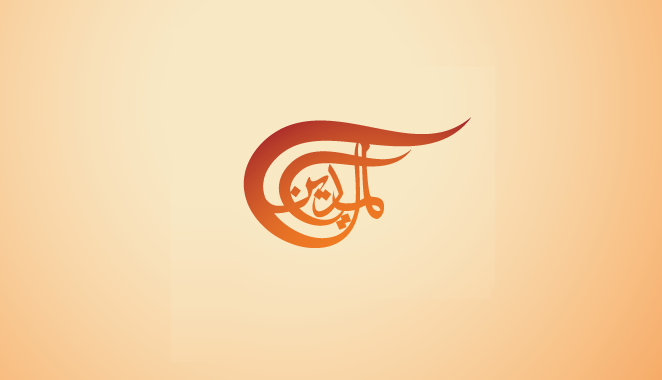 Based on everything I've seen, I can safely say that the sanctions have had a positive effect on Crimea.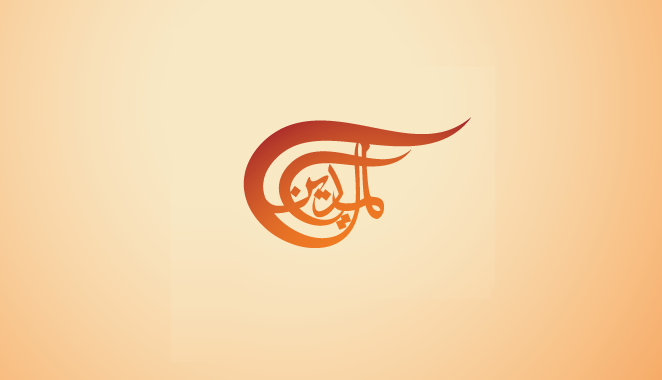 Western military supplies have become a logistical nightmare for Ukraine's military command, and Kiev's very approach to the use of Western weapons leads to their quick destruction.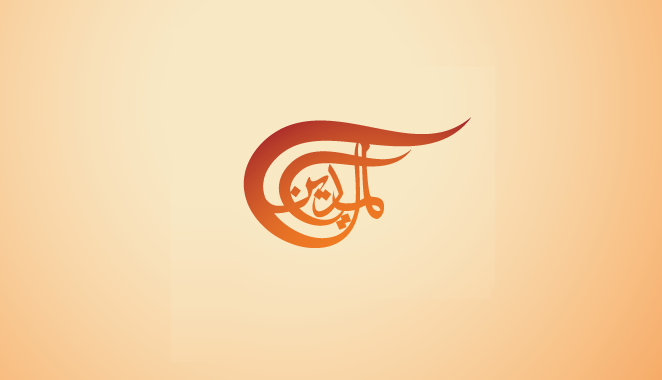 Amid total corruption, which, despite all its efforts to bring Ukraine into the EU, Europe has not been able to defeat, Ukrainian military supply officers are selling everything.