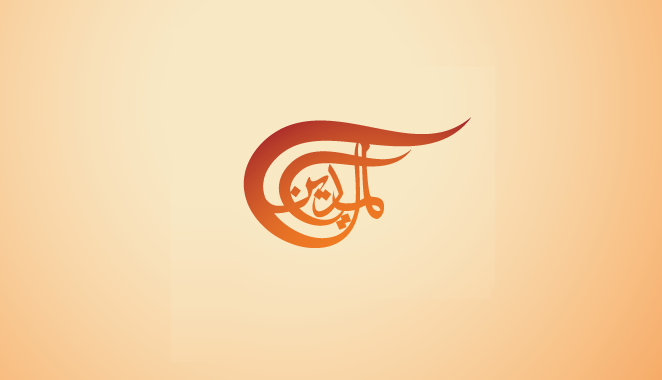 Donor countries have the ability to extort and blackmail the refugees and Palestinian society. This blackmail is exactly what has happened - which is why the US is the largest donor - and explains why attempts to provide UNRWA with stable budgets have failed.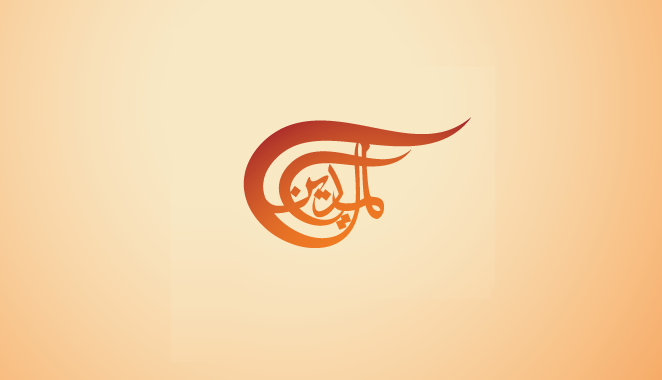 Initiating a war of aggression against Afghanistan, without any prior attack by the Asian country is already the first war crime that is not named. What were the reasons for the aggression against Afghanistan?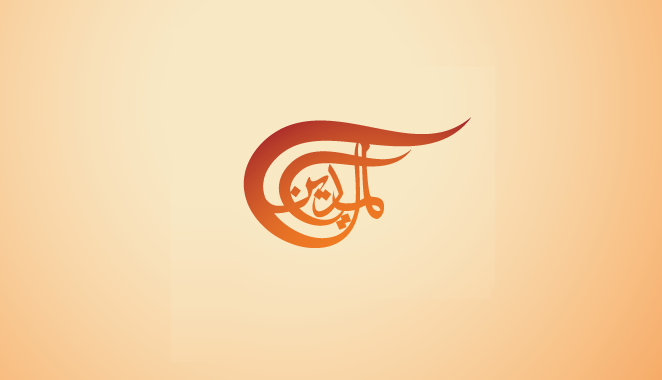 The events of those 60 days have shown a new scenario in the historical stage of Palestine under apartheid.