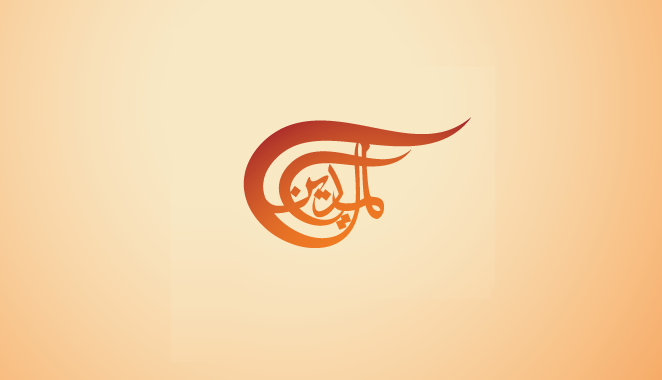 Since the 1979 Islamic Revolution of Iran, the country has made significant progress in the fields of education, culture, sports, science and technology.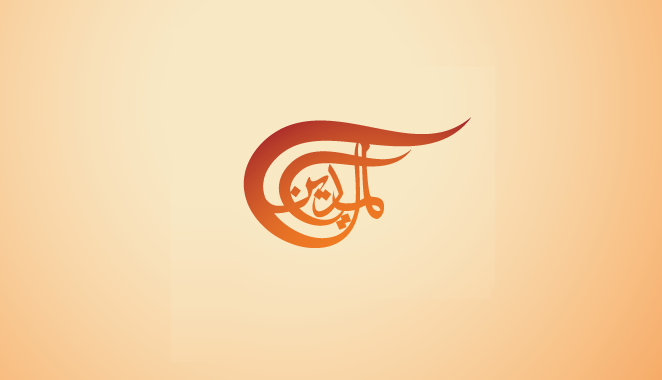 It is now increasingly clear that the Modi government's pro-Hindu agenda will become more aggressive in order to reap the electoral harvest in the parliamentary elections in 2024.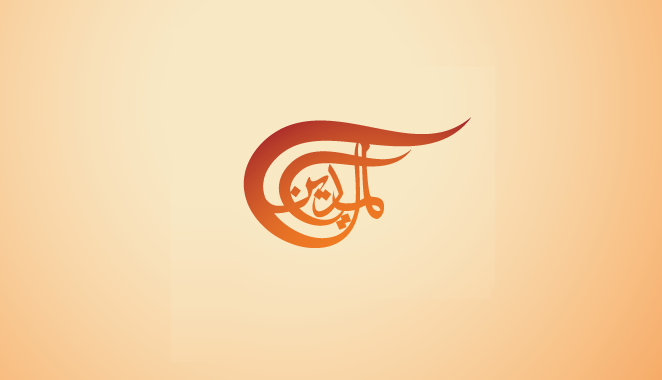 Although leaders of SCO countries have different attitudes and strategic calculations, they all speak for mutually beneficial cooperation within this nine-nation economic and security bloc.